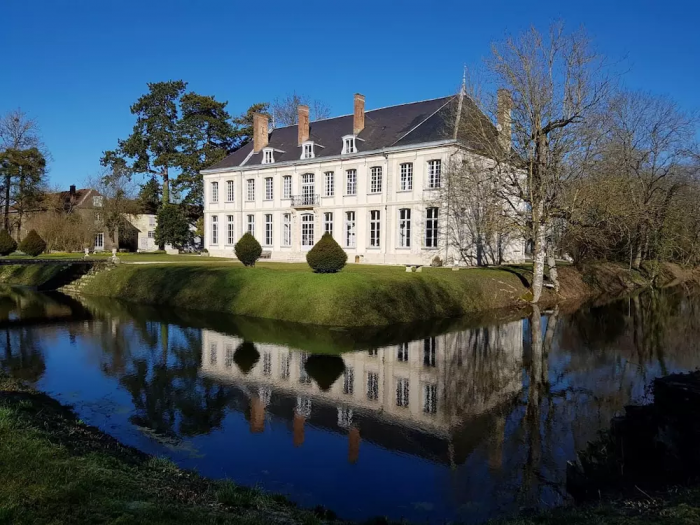 THIRDHOME
As the world eagerly awaits the 2023 Met Gala, this year's theme "A Line of Beauty" has got us all excited to see what our favorite celebrities will bring to the red carpet. But amidst all the buzz, there's one name that luxury lovers can't stop chatting about– Karl Lagerfeld. The fashion icon may have passed away in 2019, but his legacy lives on through his many contributions in fashion, and now THIRDHOME – A premier luxury travel club for second homeowners has his former Château in France, available for travelers to experience themselves.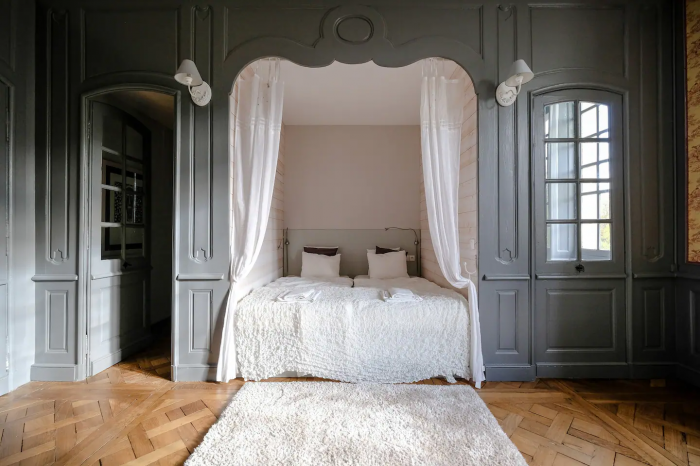 THIRDHOME
Karl Lagerfeld's impact on fashion is indisputably profound. As a creative force behind brands like Chanel, Fendi, and his eponymous label, Lagerfeld transformed fashion with his ability to blend classic sophistication and contemporary style. Acknowledged for his audacity and immaculate design sensibilities, Lagerfeld's influence on fashion ultimately set the stage for numerous innovations.
Throughout his extraordinary and glorious career, Lagerfeld amassed an impressive collection of exquisite estates that exemplified his profound love for French culture and history. Nestled in the most picturesque settings across the country, these properties served as sanctuaries for his tireless creative endeavors and as testaments to his penchant for experiencing the richer intricacies of the country he so cherished.  With each architectural marvel he possessed, Lagerfeld etched his indelible mark on the French landscape. His properties symbolized the enduring legacy of a true visionary. However, few other properties match the majestic nature of the iconic Château d'Isle-sur-Marne.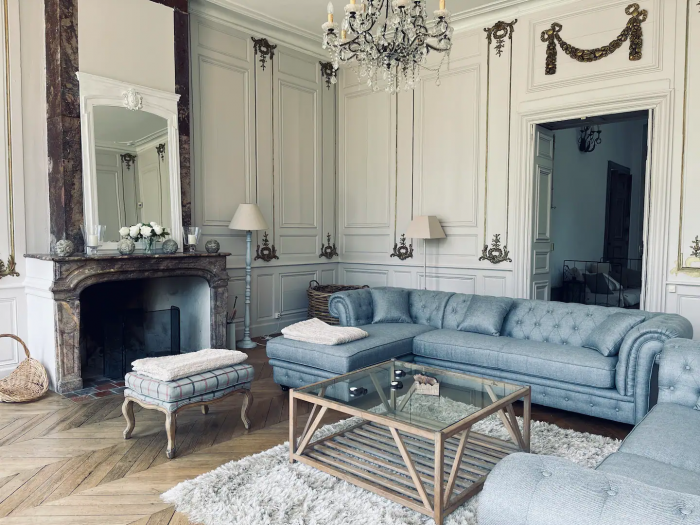 THIRDHOME
How to Experience Château d'Isle-sur-Marne
With a portfolio that boasts of over 14,000 properties in over 95 countries, THIRDHOME, prides itself on providing members with unique and extraordinary homes that are truly one of a kind. With the club's average home valued at $2.4 Million, it's no wonder that properties such as the former chateau of Karl Lagerfeld are included. Nestled in the enchanting Champagne region of France, the Château d'Isle-sur-Marne is a stunning eight bed, five bath estate adapted for guests with impaired mobility, that exudes history and charm dating back to 1732. The homes idyllic haven once belonging to King Louis XIV's alleged mistress is encircled by water, presenting a tranquil escape from the bustling world outside. In its contemporary era, the château found a new chapter as a Karl Lagerfeld house, and maintains a reflection of his creative genius. Lagerfeld's impeccable taste and appreciation for beauty led to the chateau's restoration that included modern comforts, while retaining its elegant allure. Guests seeking respite in these serene surroundings can relish over 34 acres of private parks and forests and appreciate where the old-world allure melds seamlessly with the château's contemporary touches.
 Through THIRDHOMES Indirect exchange model travelers are saving an average of 90-95% off standard booking rates, allowing for homes like Karl Lagerfeld's to be a small monetary investment (with fees ranging from $495-1,395 per week, not per night.) So as we celebrate the theme of 'A Line of Beauty' at this year's Met Gala, we can also celebrate the beautiful diversity of travel options available to us via alternative accommodations like home exchange.