Refresh
Jensen showing off the RTX 4060 Ti GPU and a 14-inch laptop running Cyberpunk 2077 with real-time RT.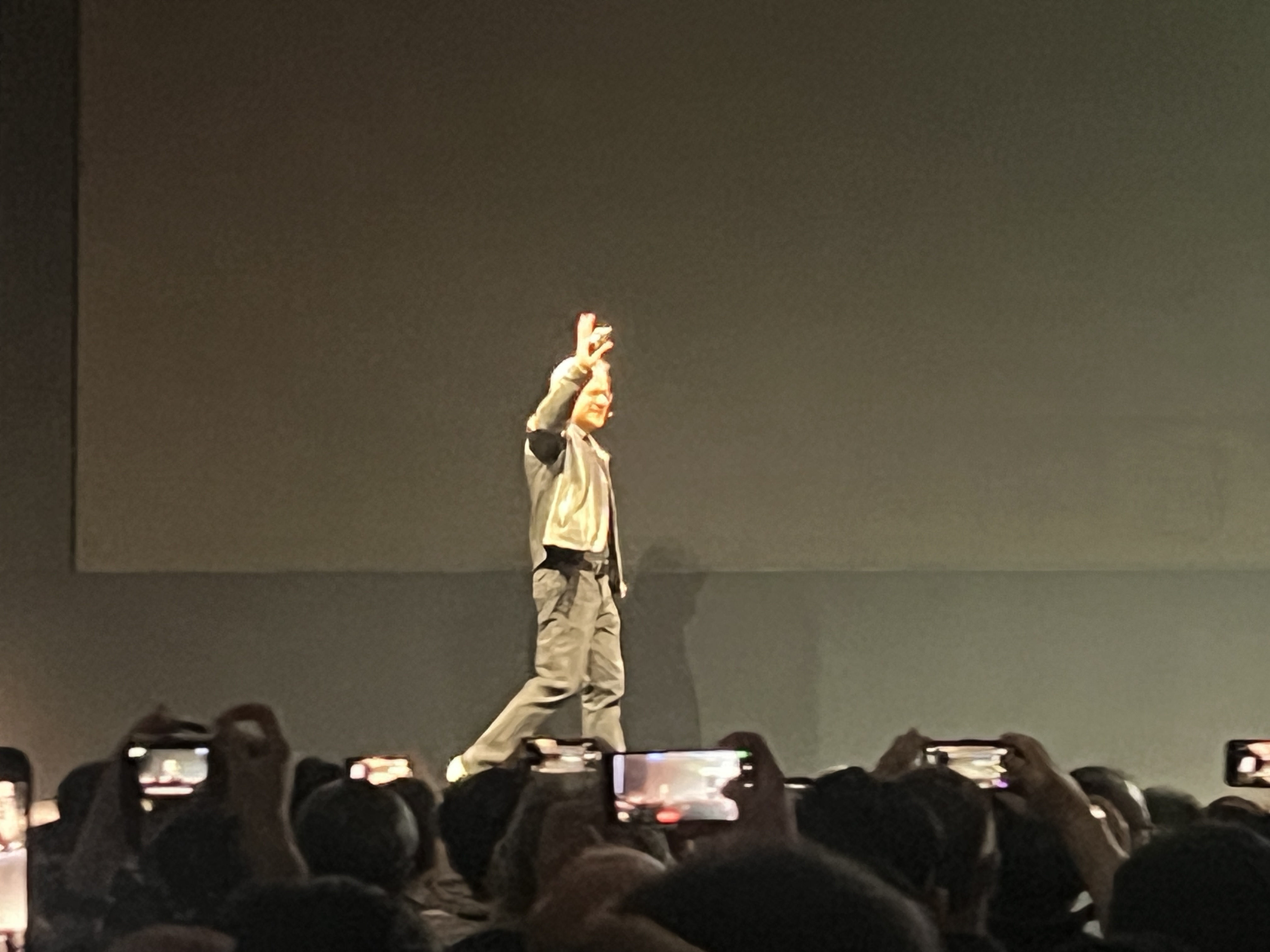 And here's Jensen!
Oh yeah, this event is going to be very AI heavy from this intro.
It looks like the event is about to start!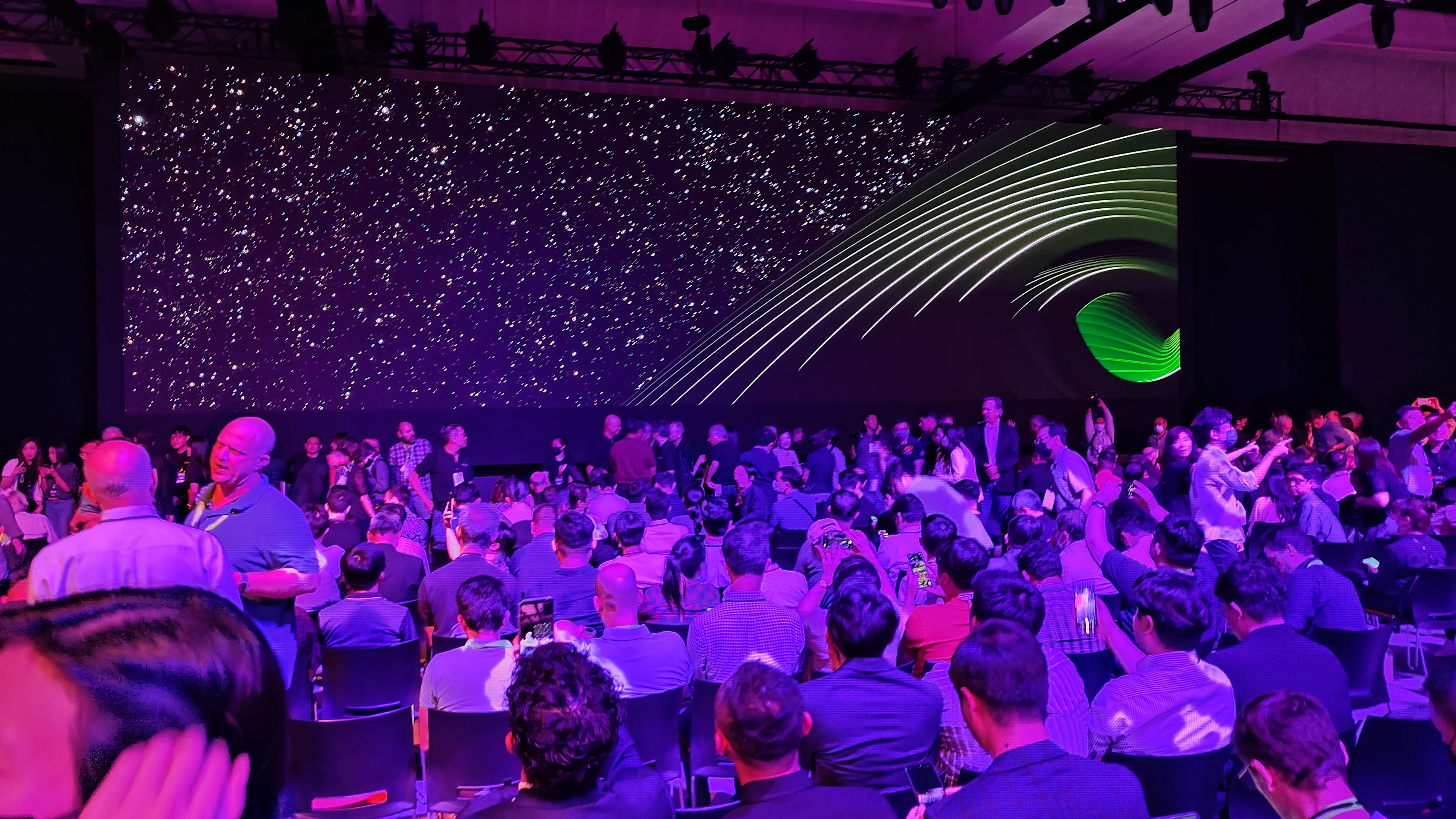 We're all filing into our seats and waiting for the keynote to start, and the energy is great. It's good to be back at Computex! We missed you Taipei!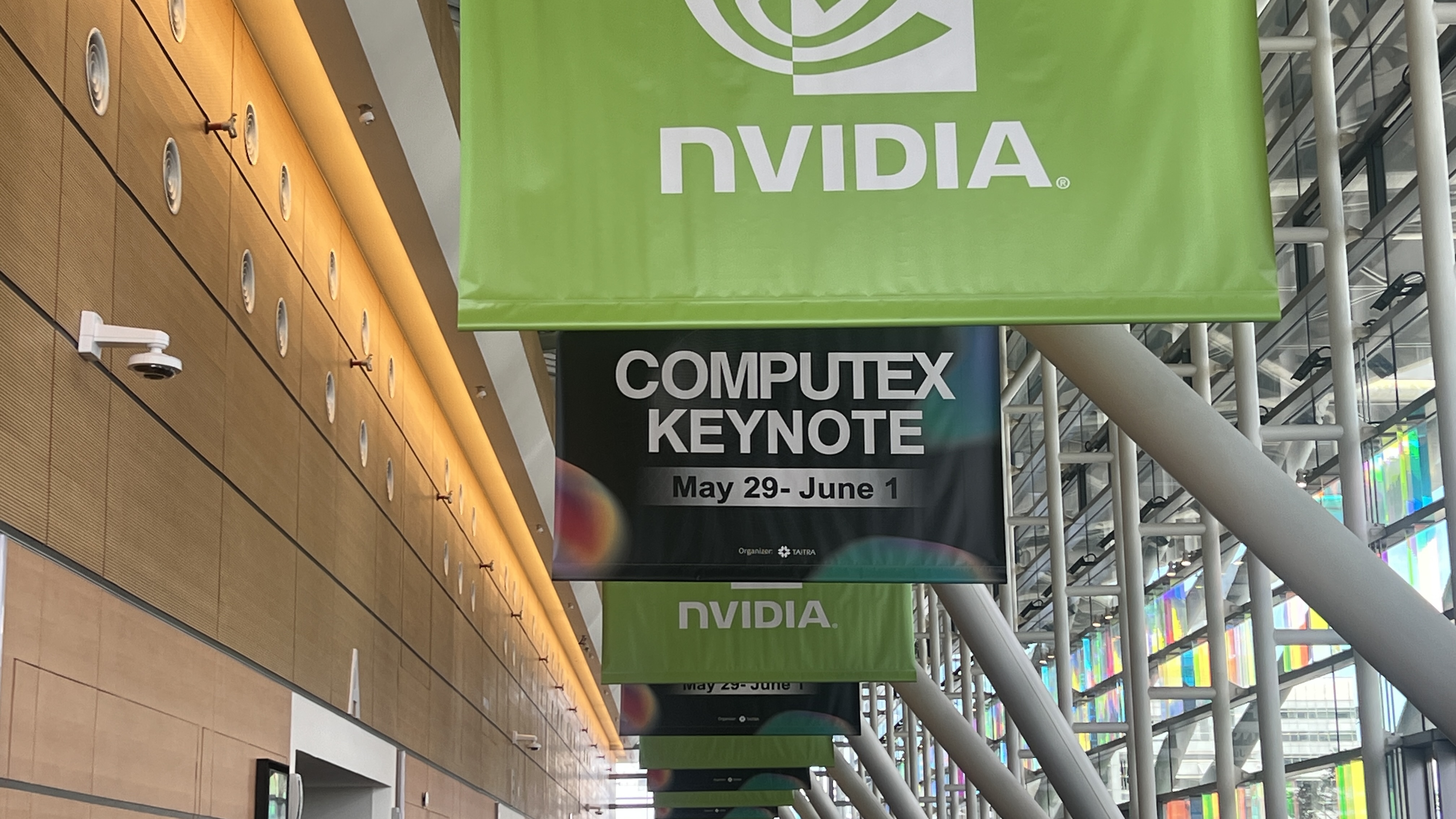 I'm waiting to get into the Nvidia keynote event as we speak, which should be kicking off in the next 20 minutes. I'll keep you posted on all the latest as everyone gets in and settled.
Howdy folks, this is John Loeffler, TechRadar's Components Editor, and I am in Taipei after a grueling 15-hour flight from New York City, but I'm pumped to be here and bring you all the latest from Nvidia's keynote, as well as all the rest of Computex 2023.
I can't say for certain what we'll see in a couple of hours, but I expect that it will be exciting, at least as far as AI is concerned, considering how much Nvidia's GPU hardware is integral to these latest AI advances.
Will we get graphics card talk? I'm almost certain that it will come up, but will we get prices and release dates for the RTX 4060 Ti 16GB and RTX 4060? I sure hope so, but we'll know in a couple of hours from now once the event kicks off.