As Lennon and McCartney once wrote: 'All you need is love'. While we wholeheartedly agree with the sentiment, we worry it may not hold much water on 14 February when your beloved wakes up, opens their enchanting eyes and says, 'So what did you get me, then?'
Being the travel obsessives we are, obviously we think the ideal situation is to find yourselves in a hotel bed somewhere unspeakably romantic on Valentine's Day. But if that's not possible, then you'll be needing the perfect present. So we've gathered this gift guide full of ideas for both Mr and Mrs Smith – hey, hotels may be the main objects of our affection, but our eye does occasionally wander to clothes, champagne, or really covetable homeware.
And because we've come over all Cupid, we've included lots of items from brands that offer Smith-exclusive savings. To access the discounts, login to your Smith account and you'll find them all on your club benefits page. And if you don't have an account yet, it's free to sign up.
FOR MRS SMITH
The monogrammed boyfriend shirt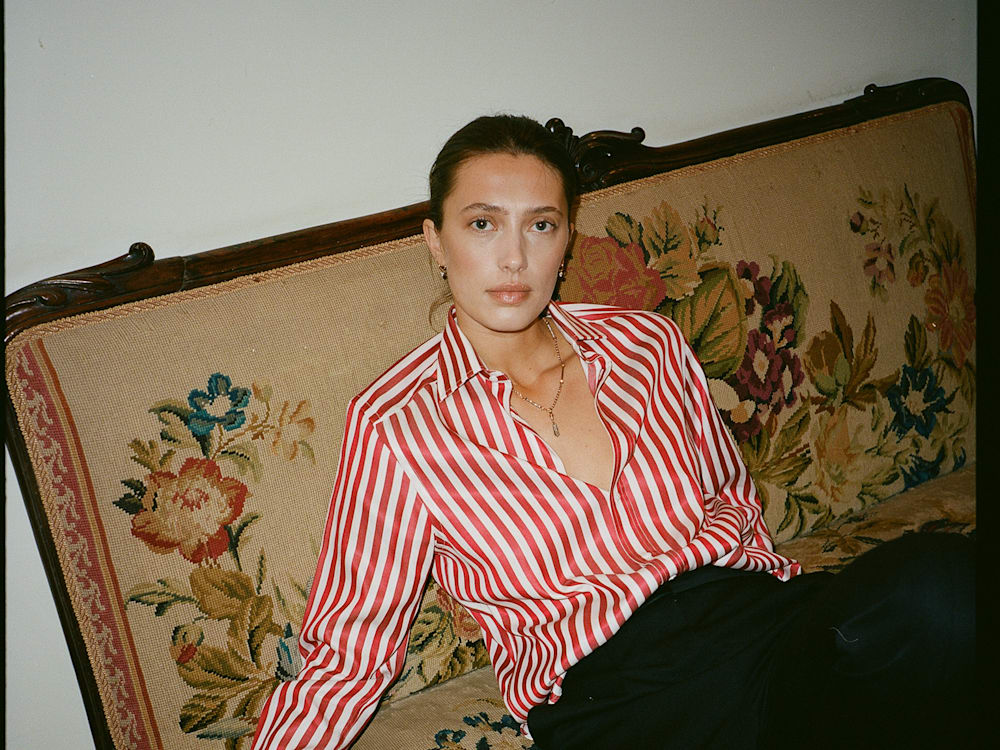 With Nothing Underneath's sustainably-made shirts will quickly become a wardrobe essential she'll wear on repeat. You can't beat their oversized original, the Boyfriend Shirt – it comes in a rainbow of hues and textures (we're a fan of the Maple Red Stripe). And this Valentine's Day, they're offering an embroidered monogramming service, so she can literally wear your heart on her sleeve.
PS Smith members can access an exclusive WNU discount
The vegan wine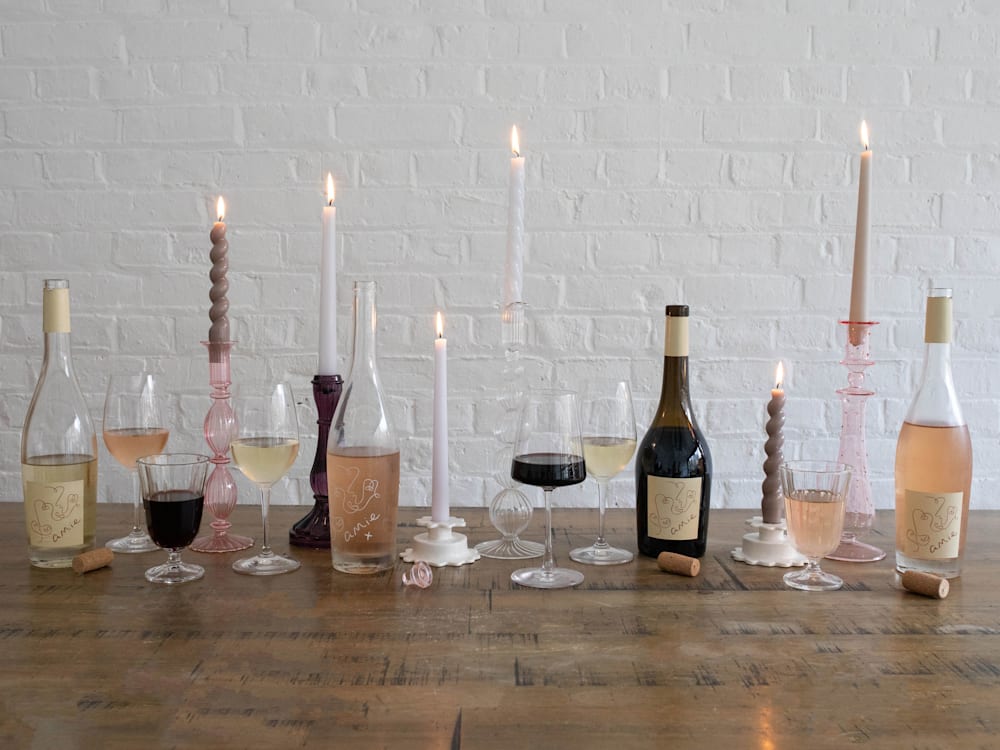 Amie call themselves a wine brand 'for friends, by friends'. Indeed, the name is taken from the French word for 'friend' and was created by a group of Aussie mates living in London. But we'd safely assume that anyone giving us this pretty wooden gift case, complete with a bottle of red, white, and rosé, wants to be more amour than amie.
PS Smith members can access an exclusive Amie discount
The cool girl necklace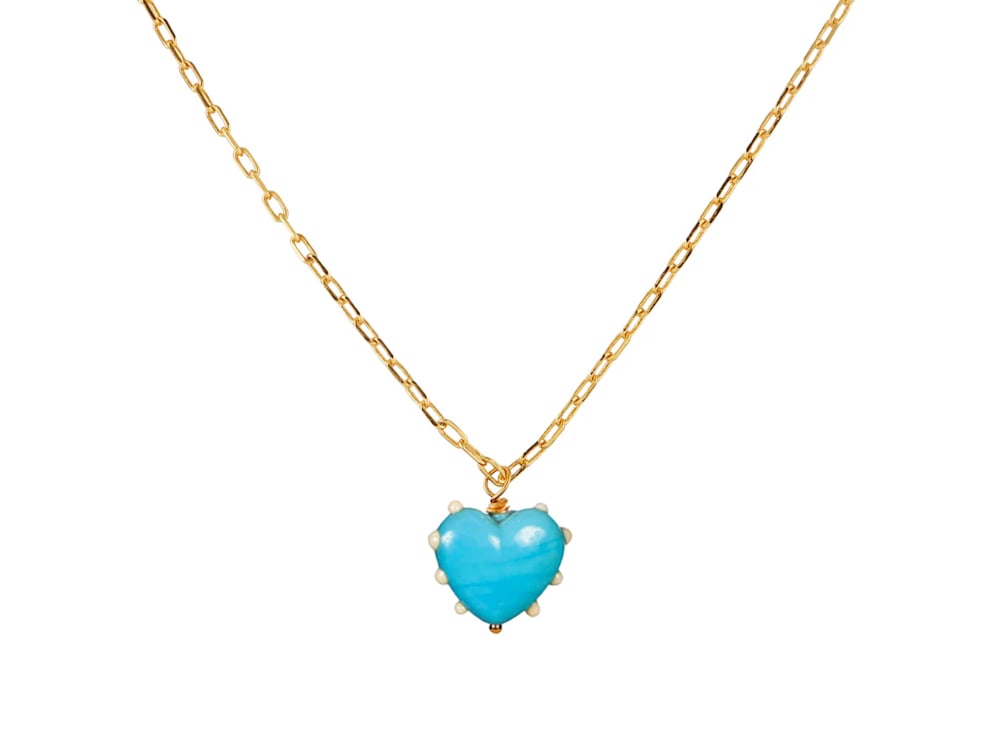 Look, if you can't give her the actual necklace from Titanic, the next best thing is cult jeweller Sandra Alexandra's Milagros Heart. Sandra draws inspiration from her travels – in fact, the whole brand was born from a pearl-seeking, noodle-slurping trip to Japan – and every piece is handmade by local artisans in her native Spain.
The personalised painting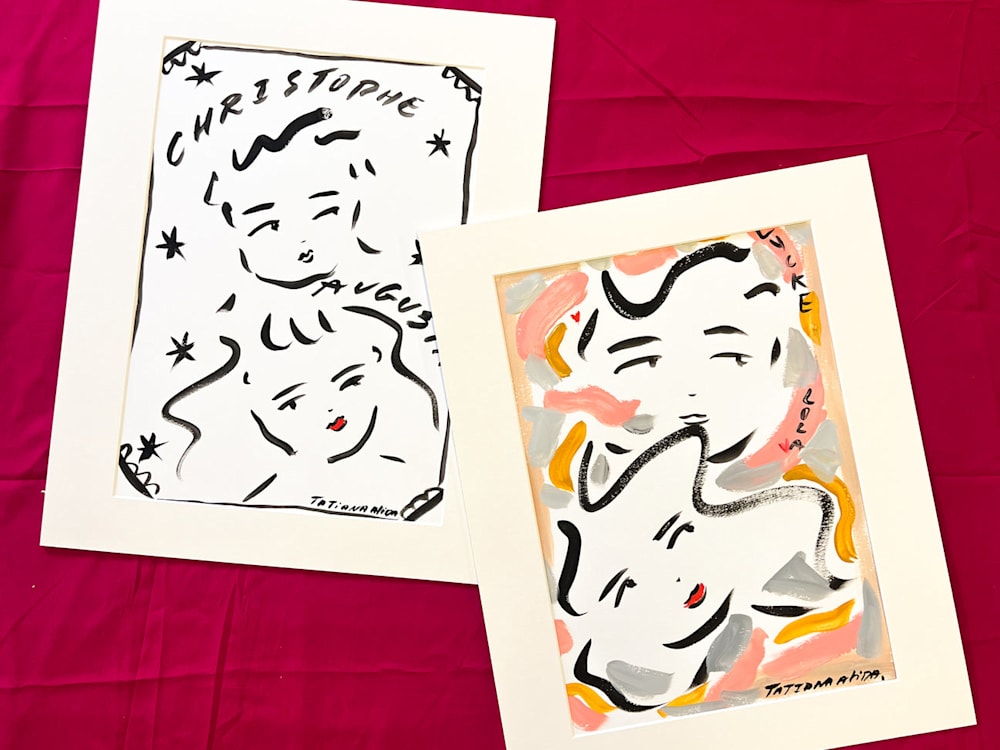 The joyful irreverence and dashes of colour in Tatiana Alida's prints and ceramics are almost guaranteed to bring a smile to the beholder. And for Valentine's Day 2023, she's offering a limited amount of personalised commissions, so you can memorialise your partner, your friends, your family, or even your pet in a framed painting. If you miss the boat on that, we love her happy-making hand-painted mugs.
The premium paper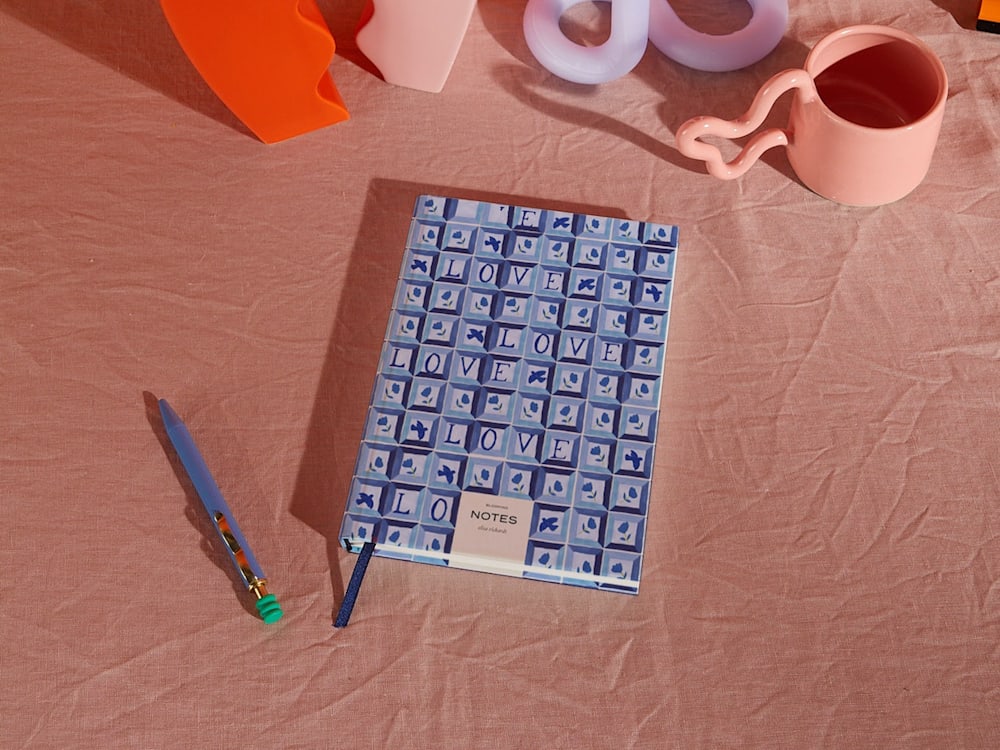 Is she a brilliant writer? To-do list lover? Compulsive dream chronicler? Then, give her Papier's lined Love notebook to let her know it's her brain that really gets you going.
PS Smith members can access an exclusive Papier discount
The classic pyjamas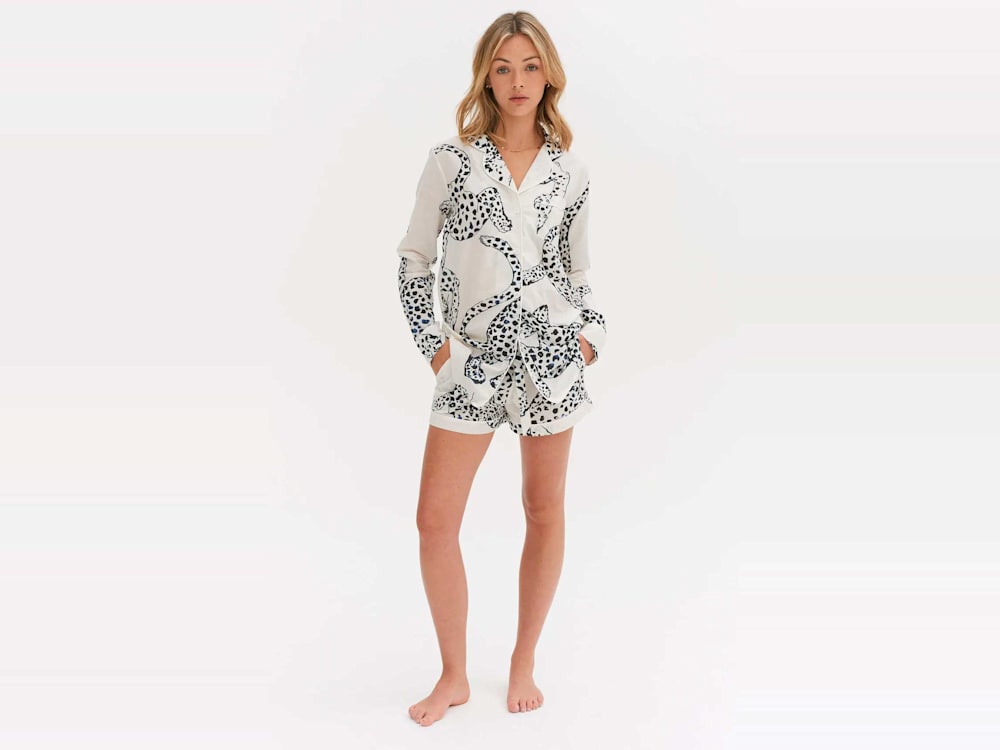 Desmond and Dempsey's supremely soft pyjamas sets are made for slow Sundays and switching off. We'd go for the comfortable (and just a little bit naughty) shortie set in their signature Jag Print which was inspired by the spirit of decadence and adventure of Fifties Monaco.
PS Smith members can access an exclusive Desmond & Dempsey discount
The best-in-show blooms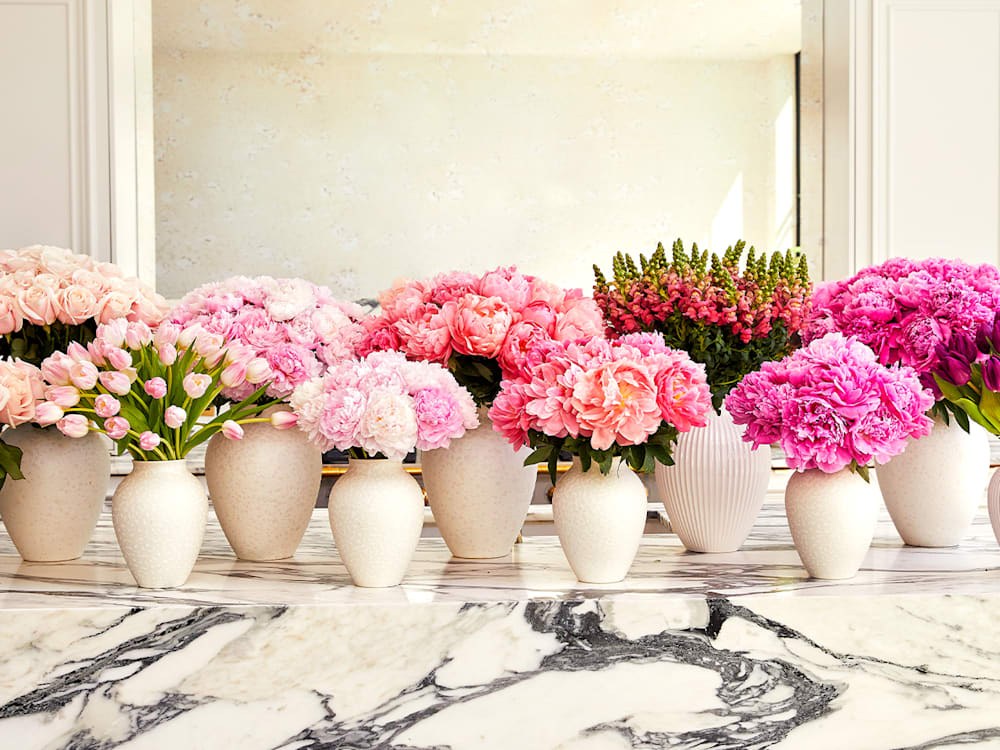 Sure, you could give her flowers for Valentine's Day. Or you could give her a FlowerBx subscription, so she'll receive fresh, seasonal stems on the regular (you can choose from weekly, bi-monthly, or monthly) from the fashion set's florist of choice.
PS Smith members can access an exclusive FlowerBx discount
FOR MR SMITH
The counterculture cabin bag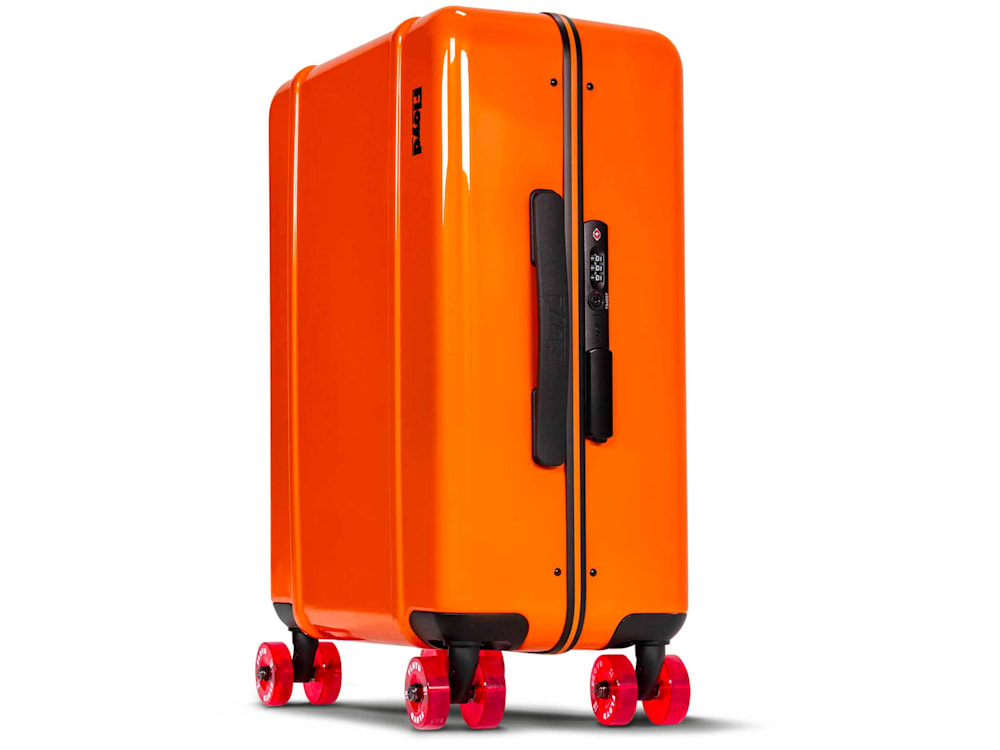 Setting out to bring 'spirit and style' back to the 'cheerless and conformist' world of luggage, Floyd is a brand that takes inspiration from skateboarding culture and Venice Beach bohemia. Perfect for anyone who remains on high-fiving terms with their inner teenager and sometimes calls you 'dude', their cabin bag has halfpipe-worthy wheels and comes in right-on shades including hot orange, magic purple, and Pacific blue.
The botanical body wash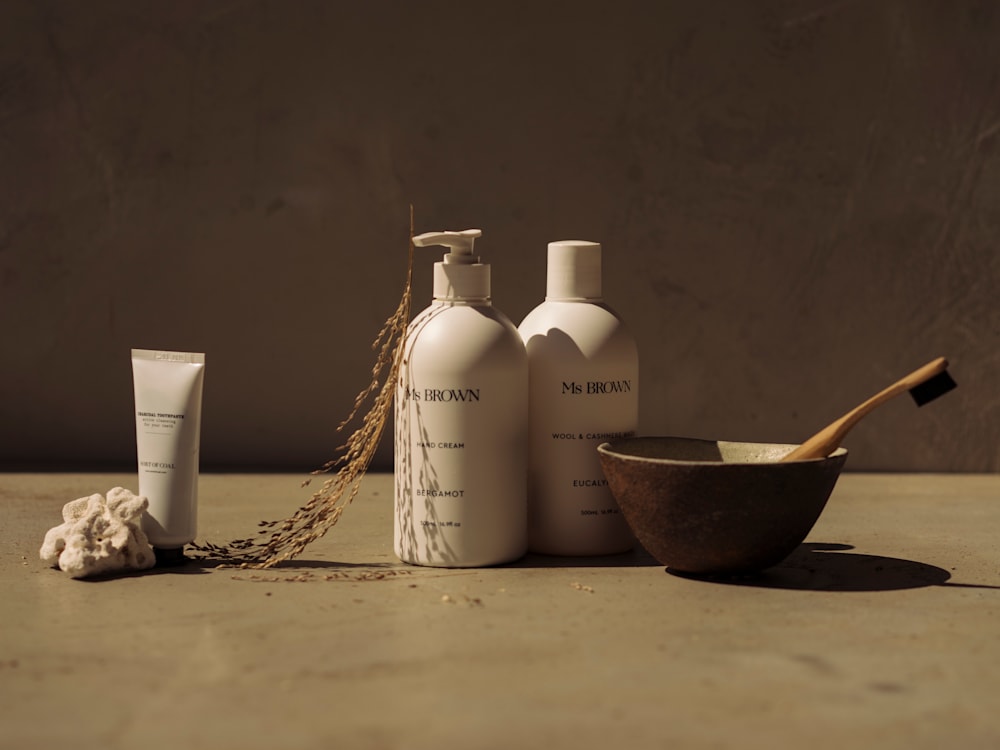 La Gent is one of our favourite places to discover independent brands. Like Flamingo Estate, an orchard, garden and farm that sits high in the hills above Los Angeles. Give Mr Smith their natural body wash and he'll emerge from the shower smelling like wild clary sage and blue eucalyptus (so it's really a gift for you, too).
PS Smith members can access an exclusive La Gent discount
The drinkers' companion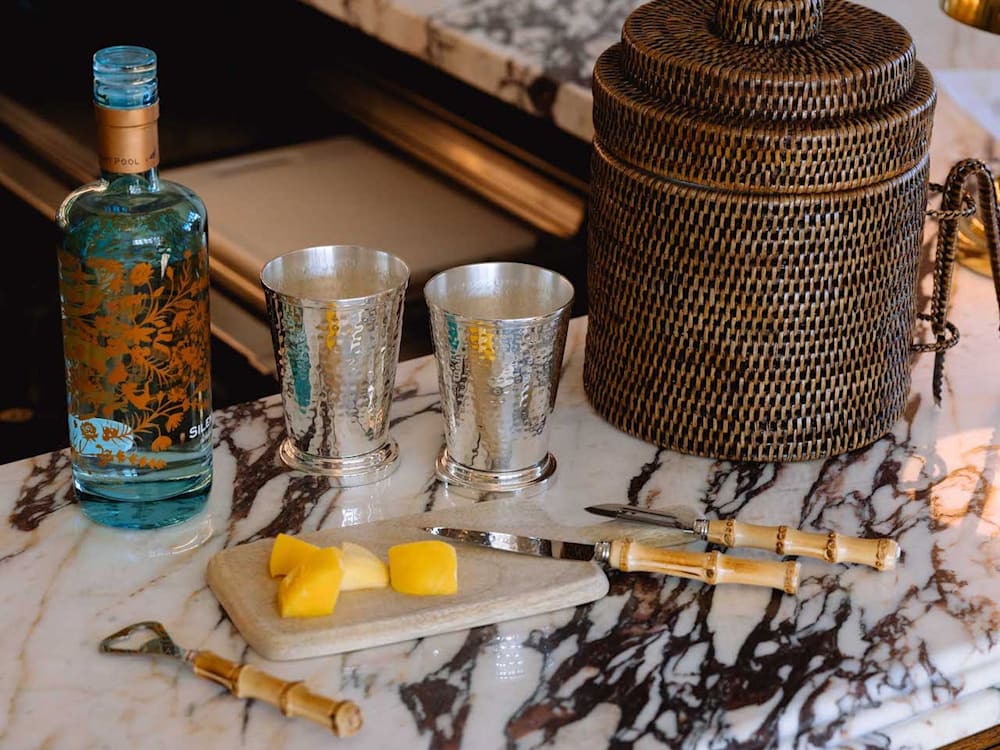 Is he partial to a perfectly mixed negroni or old fashioned of a Friday (heck, Monday) evening? Then, give your gimlet-eyed guy Rebecca Udall's stylish and extremely useful bamboo bar set. It includes a mini cutting board, a bottle opener, a paring knife, and a peeler that's perfect for adding cucumber swirls to his G&T.
PS Smith members can access an exclusive Rebecca Udall discount
The beautiful bottle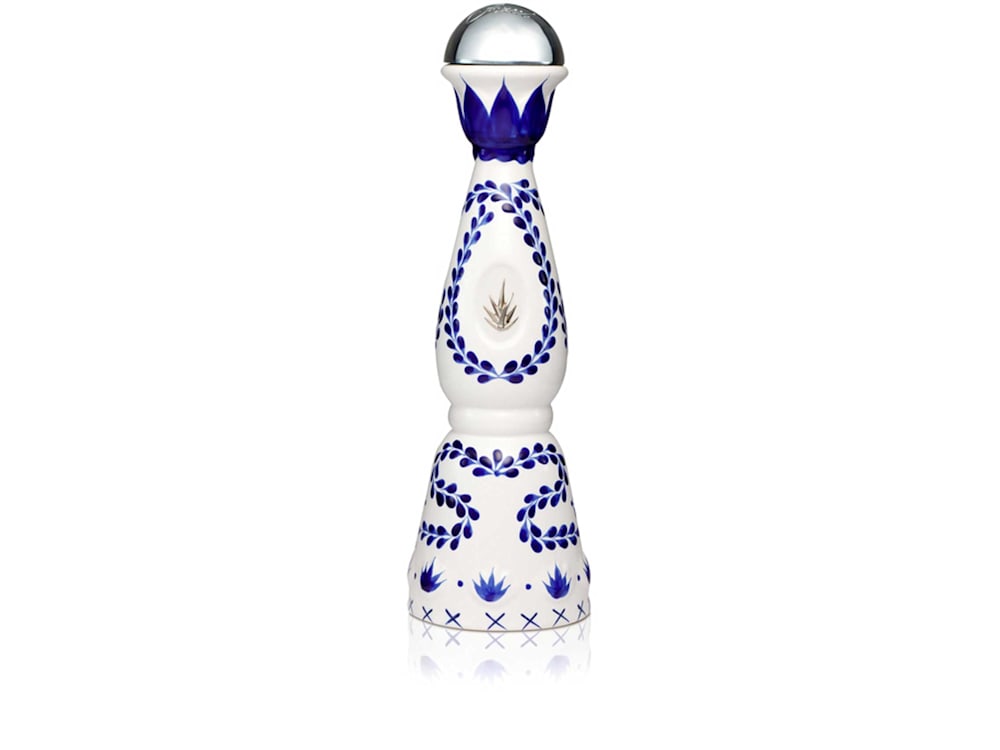 More piece of art than anything else, this Clase Azul Reposado tequila from Not Another Bill comes in a cobalt blue ceramic decanter painted by hand in Mexico. But what's inside is just as pleasing – a golden reposado tequila with notes of candied orange peel and American oak.
PS Smith members can access an exclusive Not Another Bill discount
The smart sleepwear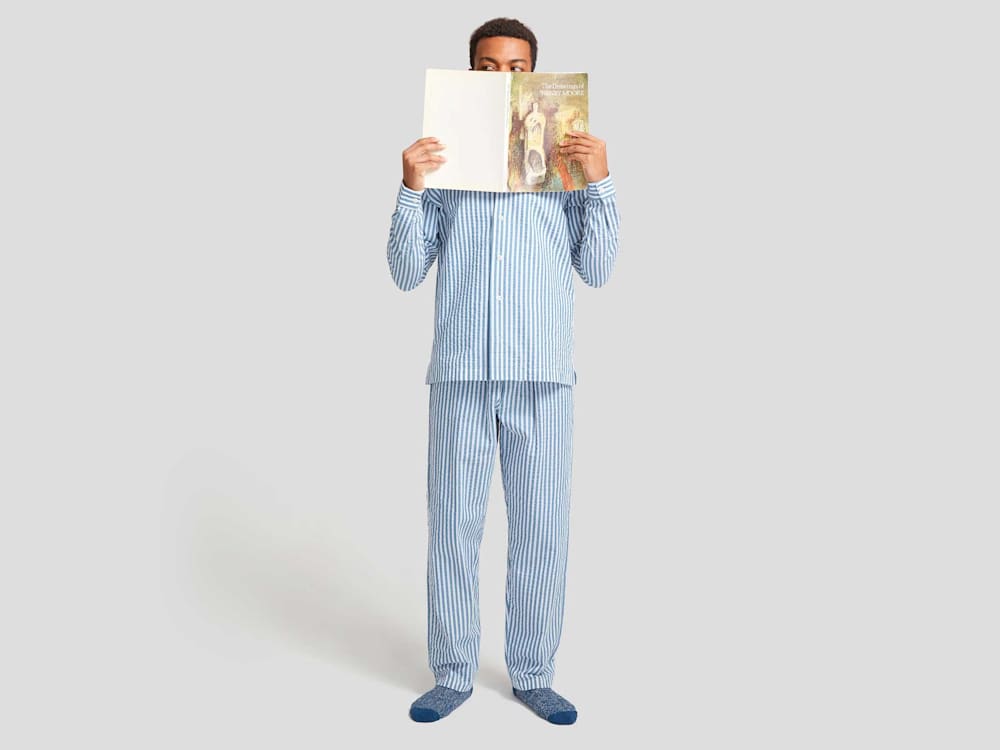 Hamilton + Hare's seersucker cotton pyjama bottoms are our latest favourite item from the Chiltern Street-born brand that set out to banish synthetics from underwear and bring back ethical manufacturing and natural fabrics. These have an elasticated waistband instead of a fiddly drawstring, so they'll slip right on… and off.
The fisherman's jumper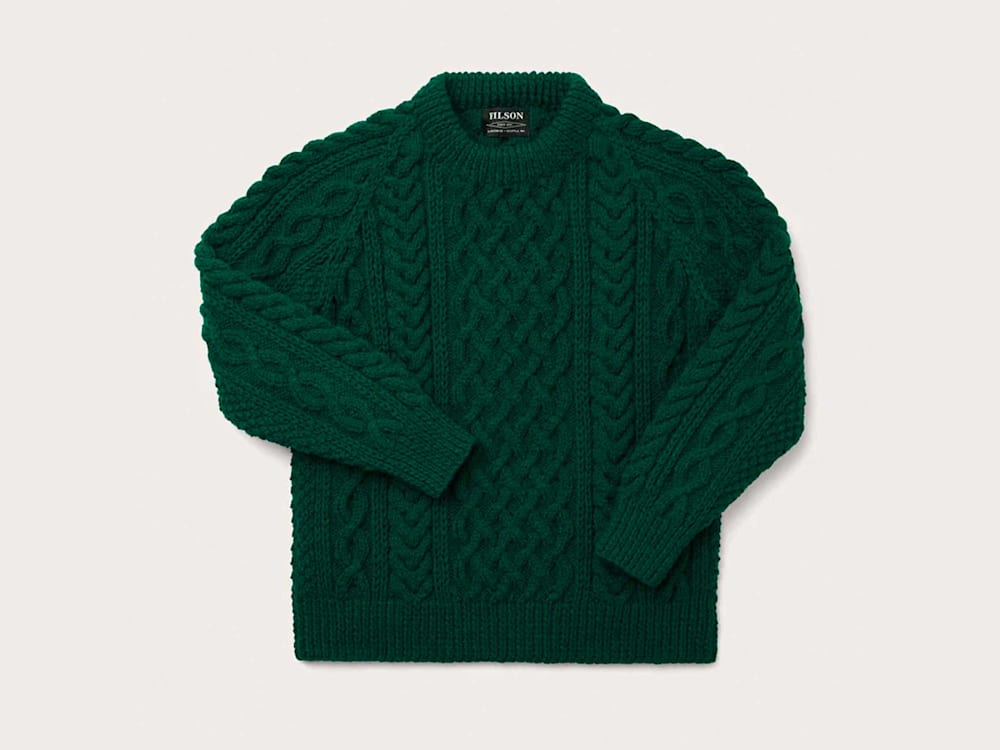 Ever since Robert Redford smouldered in that white sweater in The Way We Were, men in maritime knits just reel them in. Give him this wool sweater from Filson and he, too, can have that 'hello, sailor' thing going on for pub lunches and country walks.
Still deciding? The Mr & Mrs Smith gift card unlocks the door to more than 1,700 of the world's best bedrooms.