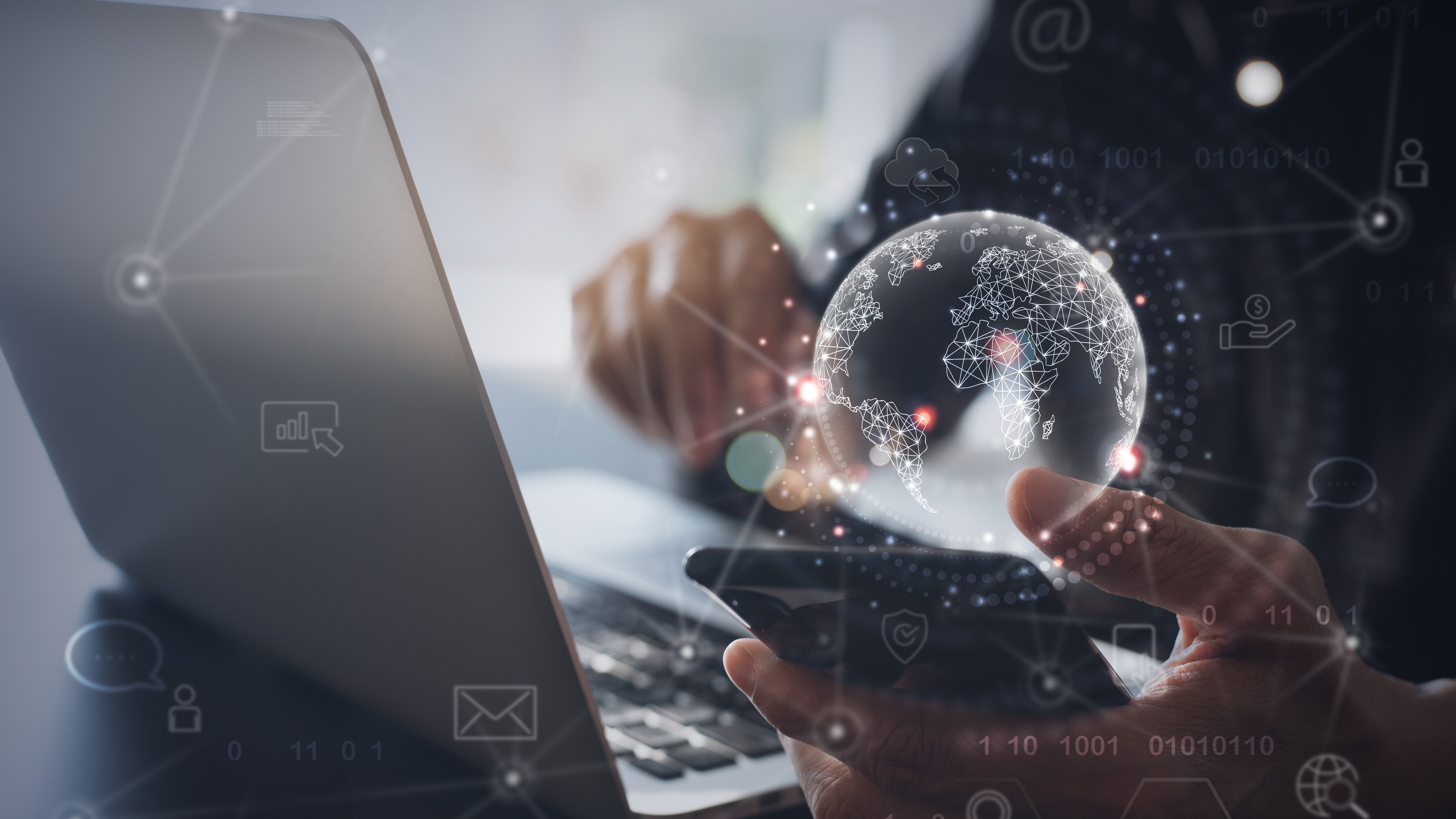 The first WordPress plugin (opens in new tab) that allows web developers to deploy 3D immersive, multiuser Metaverse worlds in any WordPress website or blog has been released.
Croquet Metaverse Web Showcase is a free, no-code plugin that allows users to engage customers in a social 3D world.
The company claims that its plugin takes less than five minutes to set up and is available via the official WordPress plugin directory.
It added that Web Showcase looks to enhance existing 2D websites, which typically depend upon scrolling and menu navigation.
Croquet claims that the immersive environment significantly increased engagement by site visitors, creating a new dimension in functionality.
Web Showcase has been designed for small business WordPress website builder (opens in new tab) users, and can be extended by brands and agencies to enable social in-site activations.
"The web is the Metaverse and it will rapidly become multiuser and immersive," said David A. Smith, founder and CTO of Croquet. 
"WordPress powers the web with 65.1% of all websites that use CMS technology. We will see the web evolve quickly as these websites deploy immersive multiuser technology to serve new and existing customers and facilitate ecommerce."
Other features of the Web Showcase tool includes a feature that lets site visitors invite friends and colleagues to join them via text message, email, Slack or any other DM channel to collaboratively browse the space and converse using Dolby.io (opens in new tab) Spatial Audio Chat. 
Additionally, blogging sites (opens in new tab) can add an immersive world to a blog post that invites readers to come together for live audio discussions in a customized Metaverse gallery. 
Built on Croquet OS using open source Microverse World Builder, the cross-platform can be accessed by any Internet device, including desktops, tablets, phones and VR headsets.